.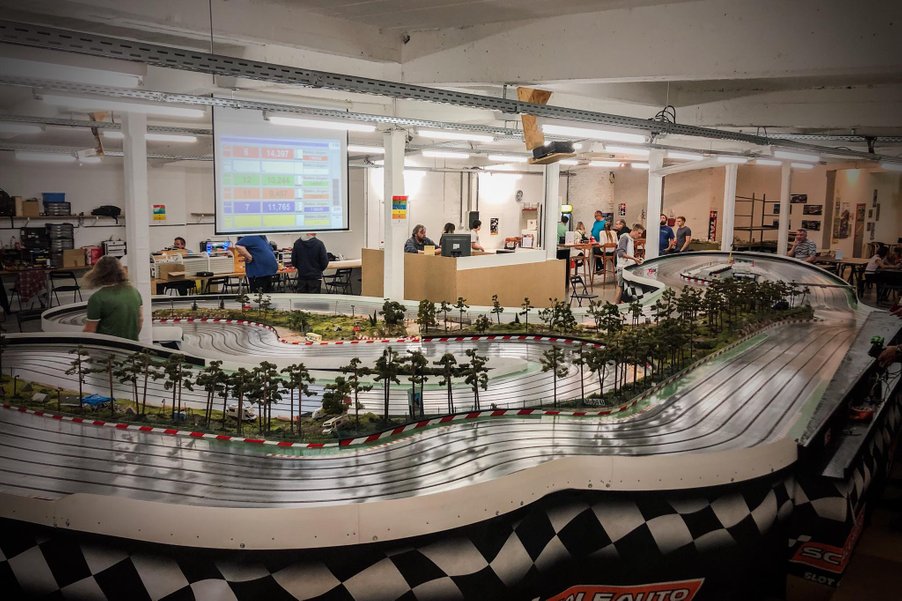 The route is that of the famous circuit of SPA-Francorchamps. The realization is very beautiful and very neat..
Venue: Magasin HOBBY 2000
               Quai de la Boverie 78, 4020 Liège
Opening times: every Friday from 19:00 to 23:00 and over 
Catering: reservation required, see proposals on the Facebook
The wooden track is accessible to all sloters who want to ride on it, just make arrangements with Raph or Goldos.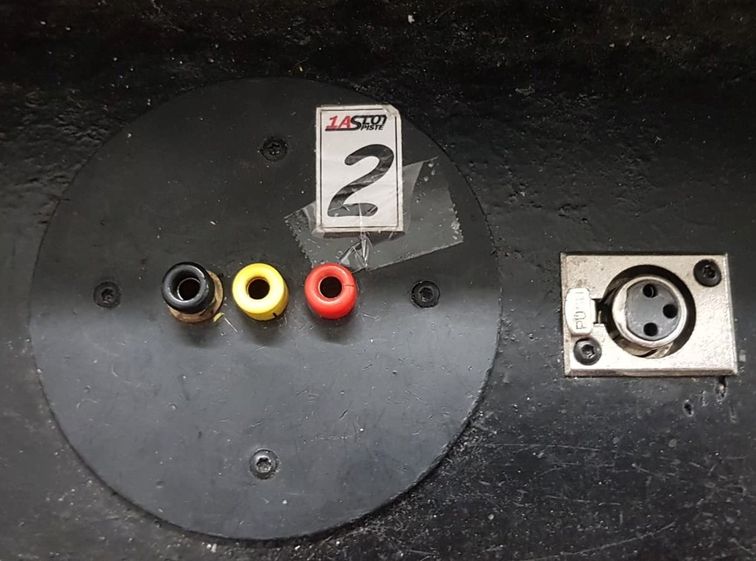 Track connection: XLR plugs and ACD banana plugs (German colours)
Home plug adapters are also available.
Contact Person:
        Contact: Cédric Gridelet allias "Goldos"
        Mobile phone: + 32 0494/59-22-76
        E-Mail: cedrikouze@hotmail.com
       Coord. GPS: 50.631512, 5.576595
This club is located in the center of Liège. Parking is accessible on the public road, please do not occupy the parking spaces in front of the store.
The club entrance is located on the right at the bottom of a courtyard, you have to climb by a metal staircase. On weekdays please go through the store and ask for Raphael to guide you.