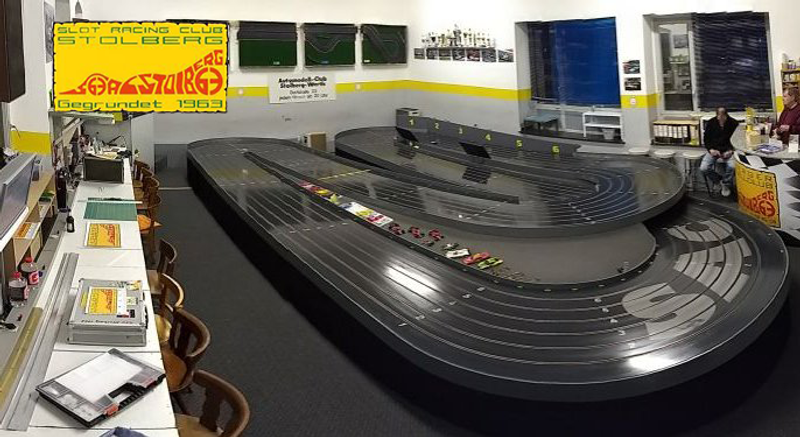 Stolberg is a few kilometres from Aachen.
The club is the oldest in Germany. It has been in existence since 1963.
The pilots of this club regularly participate in BPC events since January 2018.
With the drivers of Speedway Hochmoor, the other German club, we frequently have more than 10 German competitors in all our events. 
That is a great story between our two countries.
Venue: SAC Stolberg (D)
               Dorfstraße 23,
               52224 Stolberg (Rheinland), Germany
Opening times:
              every Wednesday from 19:00 to 24:00
Catering: Sandwiches, hot items on order